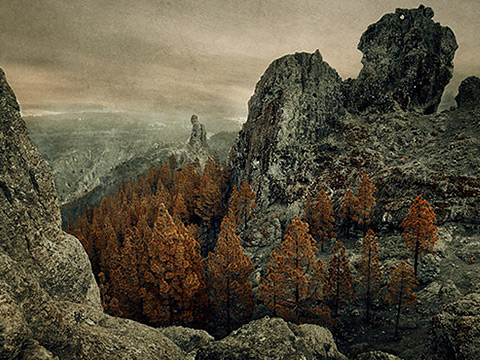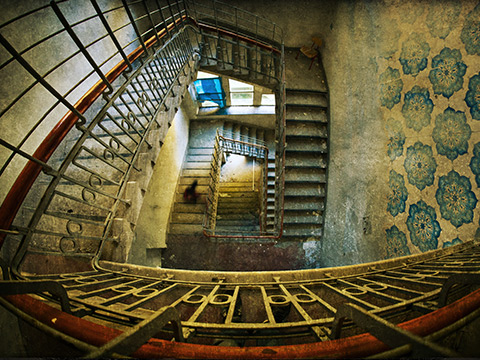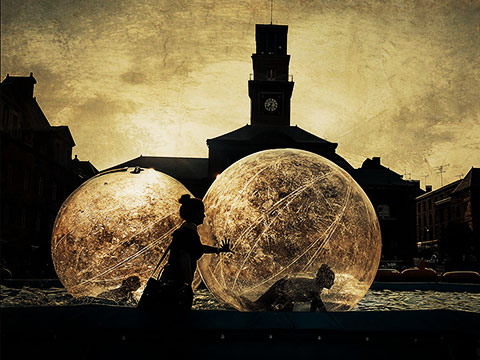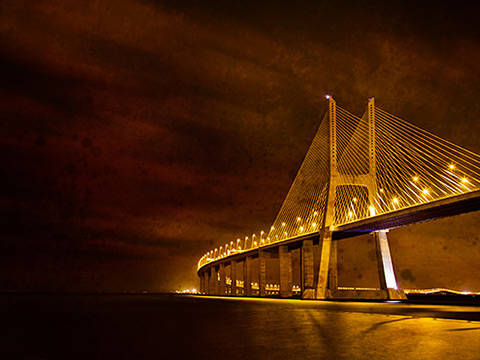 Photographic reality is an illusion, every picture is a lie. When you frame your picture you crop out a part of the truth. Photography for me is making enigmatic images that tell a story but leave the rest to your imagination. Viewers are left to fantasise their own tales. The purpose of the pictures is to create a certain mood and to arouse emotions. My pictures need to be more than just purely the registration of what's in front of the camera.
Next
I hope you enjoy browsing through my galleries.

You can discover on Google Maps where a picture was made by clicking on this icon

when available.
Don't forget to look at my extra themes collections:



Please let me know if you have any questions, comments or suggestions.

Everything on this website is protected by copyright.
Nothing can be used without my written permission.

Thanks for visiting my website.
Next
Please contact me
All comments, remarks or questions are welcome.
Thanks for filling out this form!